FINISHES
All the objects included in our collection can be ordered in two different finishes: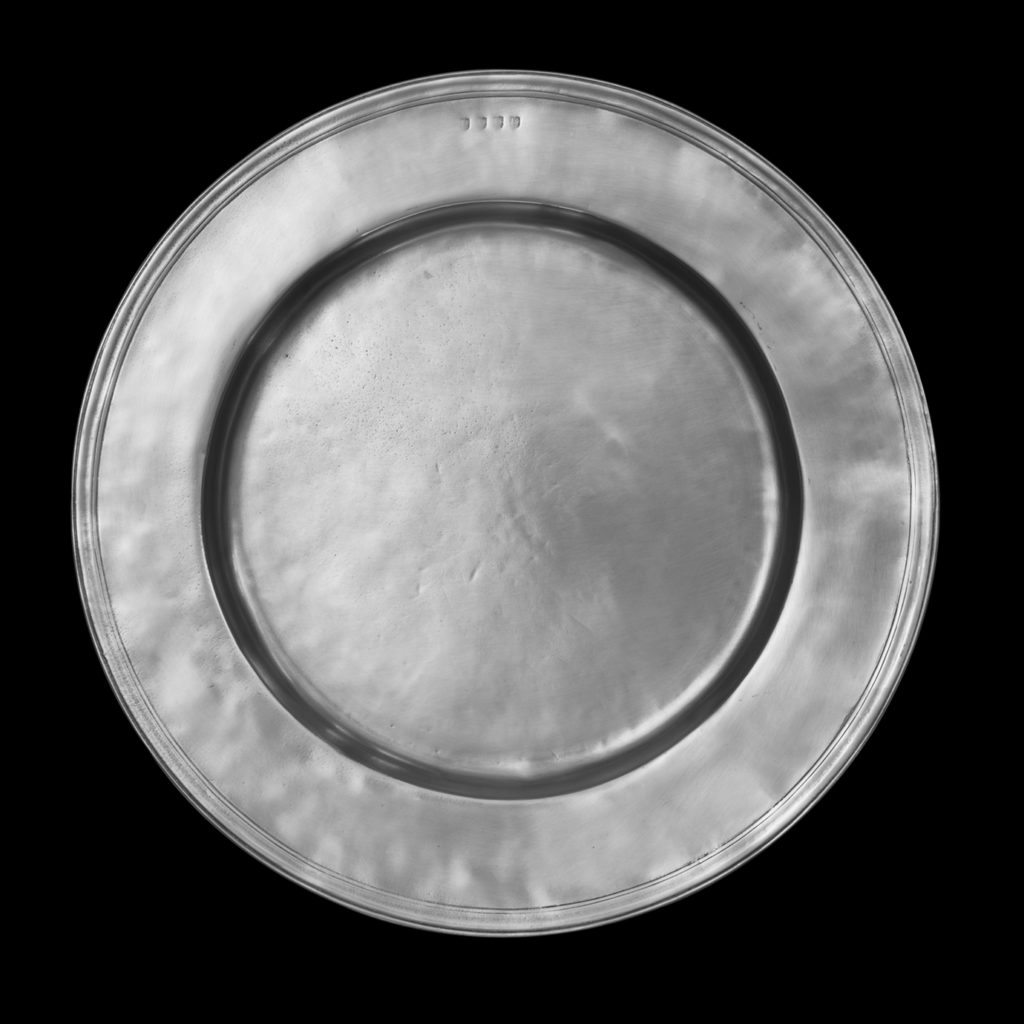 Classic
The classic or opaque finishing is the most traditional for pewter and, thanks to its softness and sobriety, transmits a different and warmer feeling than other metals. Pewter ages very slowly and therefore it requires almost no care.
After being used to serve food or beverages, objects treated with the classical patina can be rinsed with warm water and liquid soap. If light spots should appear after a period of time, they can be easily removed using steel wool or an extra-fine soapy wire wool.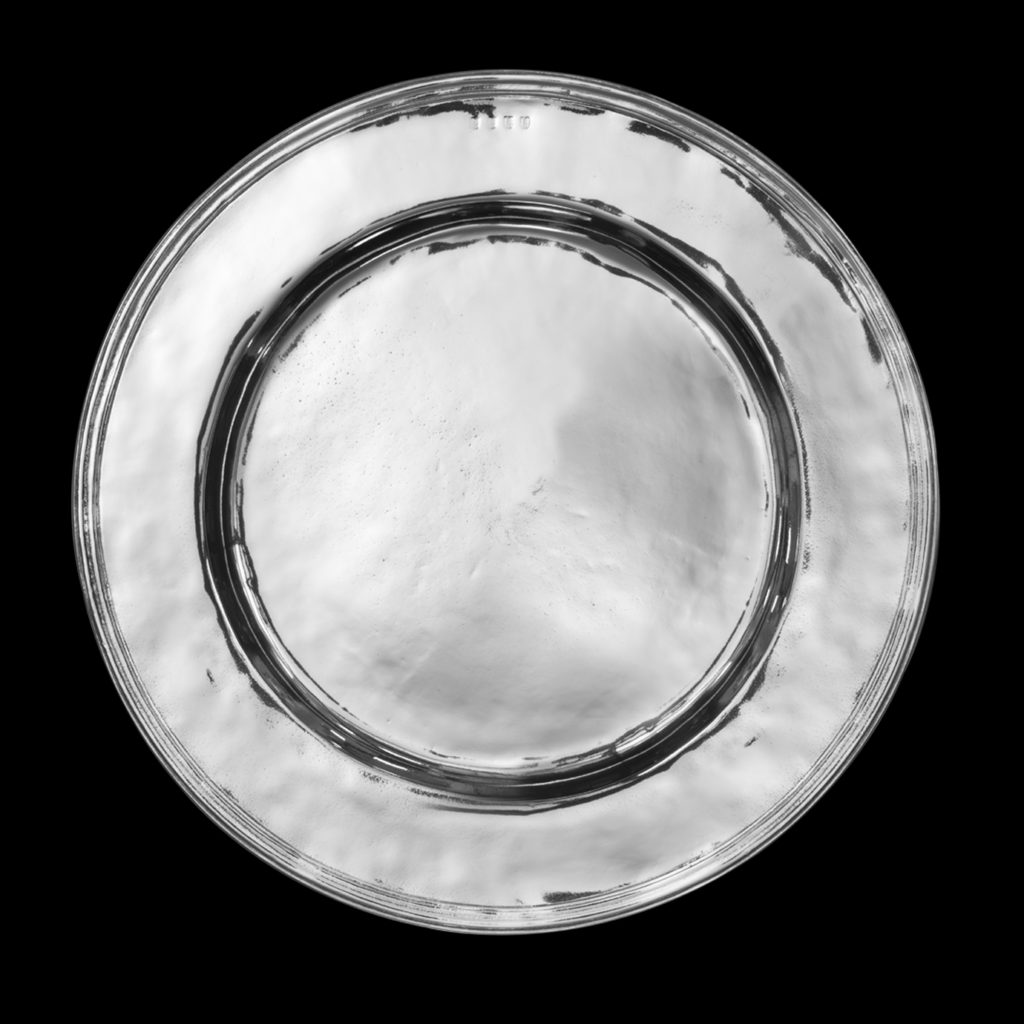 Polished
In past centuries, the polished finish was also used. It renders our pewter items more lively and sumptuous, similar to silver. Objects treated with a bright patina can easily return to their original sheen by using simple polishing products (like cotton wool used for silverware), easy to find on the market.
Do you want to customise our products
with the engraving of a logo, some text or a date?
Would you like to buy one of our products,
but prefer not to have a particular engraved detail?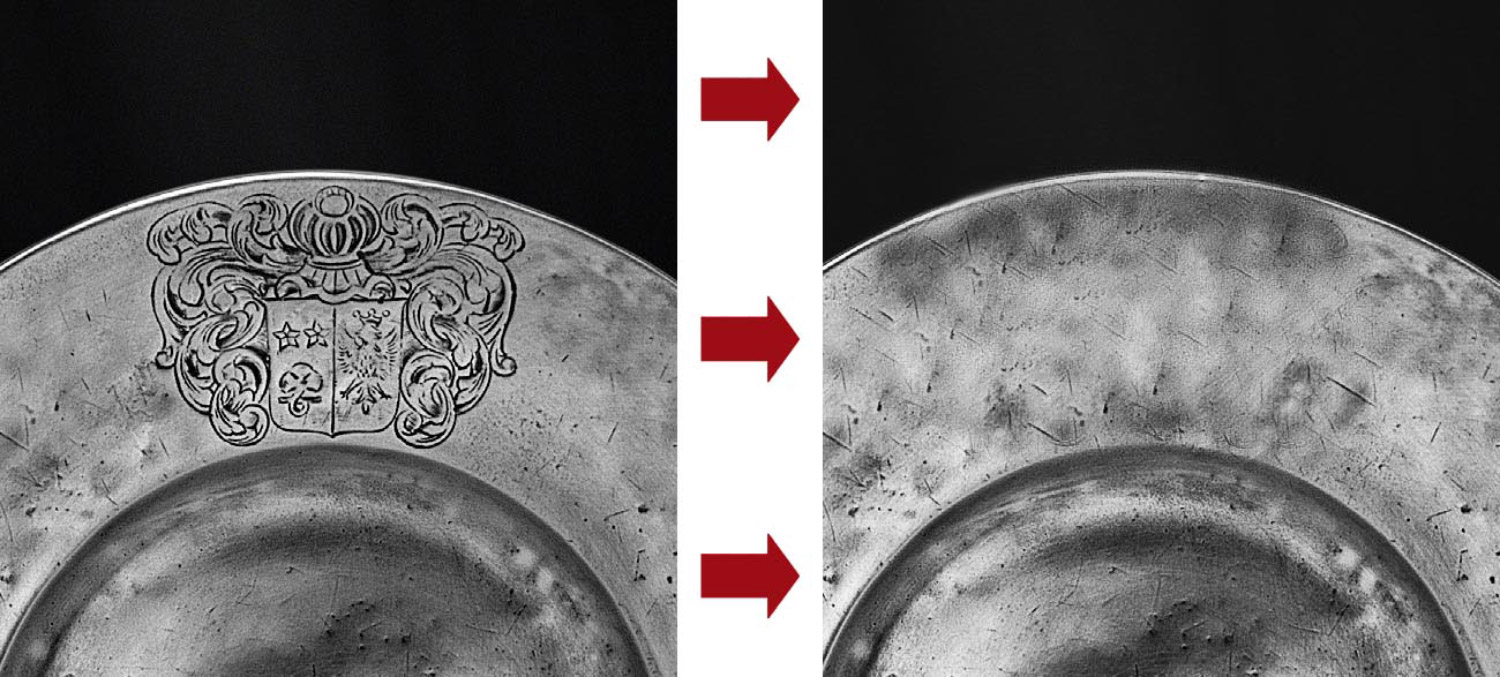 Often during the production phase we can
customise
products according to customer requirements.
Please contact us at info@cositabellini.it  or call (+ 39) 030 2002363. We are at your disposal.